Hello! We are SDOne.
As your digital partner, you should know who you are working with, let's get know with us.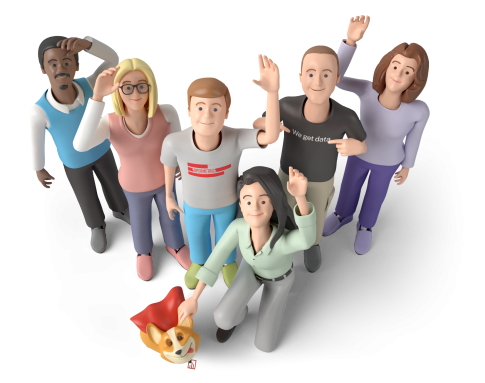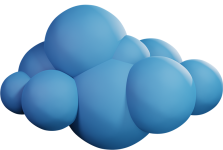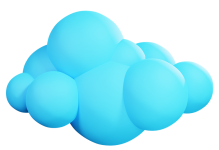 Experts Experienced in Creating Amazing Digital Experiences
We are a group of Digital Specialists under the management of PT. Solusi Data Diawan who has partnered with organizations across many industries for the past 8+ years.


At SDOne, we have a no-nonsense approach to our project. We simply want to get stuff done. We strive to be a true strategic-digital-partner to our clients and to be fully invested in their future of success.


We know that running a business today is challenging, and our world is far more interconnected and complex than ever. So we make our team intelligent, resourceful, and straightforward.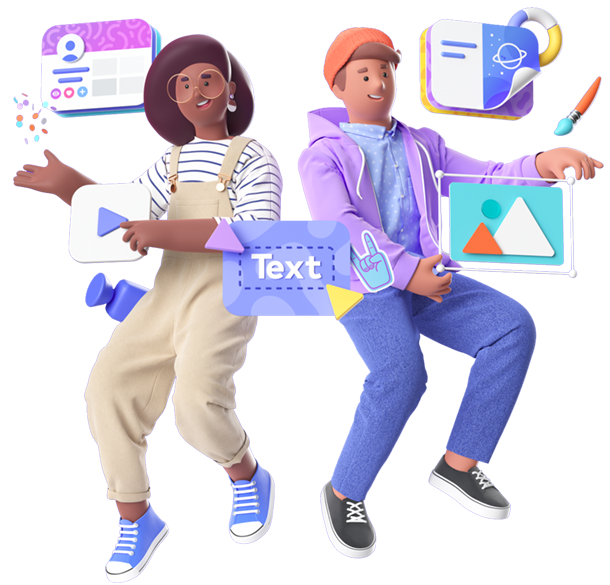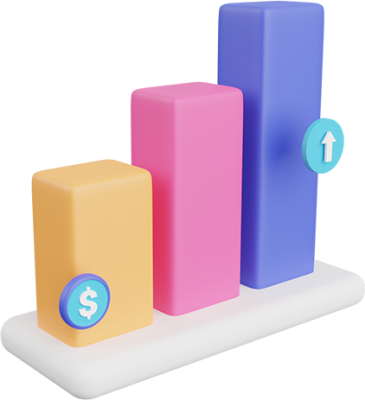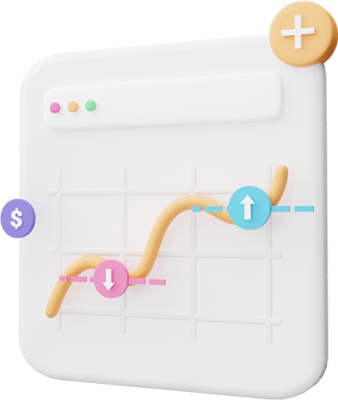 Get to Know SDOne
our milestone from starting journey until present
Our Founder begins experimenting with ReactJS development as a hobby. He finds his passion and excellence in making a website.
Our Founder creates Cloudbit Indonesia and it grows fast. After that, many clients came to make their professional websites with us.
After many requests for other digital product services, our company decided to open a service for digital marketing and other digital services.
As our company grew, we decided to add more people to our team formation to provide the best service to our clients.
We decided to open and expand our services outside of Indonesia. For the first time, we have clients from outside Indonesia.
We celebrate reaching 150 satisfying projects and clients and boast some of the world's biggest companies on our project list.
Following regulation changes from the Government of Indonesia for our legal identity, so we decided to rebrand as SDOne (PT. Solusi Data Diawan). 🎉🎉🎉
Present - Expanding Horizons
We are still the best partner for all your digital needs. So please allow us to be a part of your successful business experience. 😀🚀🥇🏆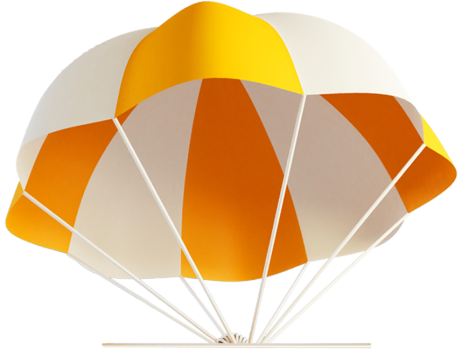 Our focus is a "customer-first" approach. Working with us, you can rest easy knowing your project is handled with the utmost care and is delivered according to your vision.
The Power of Us
Each team member at SDOne brings their unique perspective and skills, which allows us to work across industries and projects that cover every aspect of digital.
While working for various companies and industries, we've had the privilege to learn about their unique challenges in creating high-quality digital experiences.
We have a range of services with different cost ranges to adapt Your budget. Just focus on providing high-quality work at a very reasonable cost.
Our approach is entirely customer-support first. We offer a wide range of digital solutions, ensuring a remarkable experience for each client.