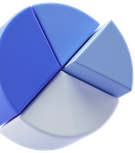 Help you to reach the right target audience
Using data insight can be a valuable marketing resource. With the correct information, we can create scalable campaigns.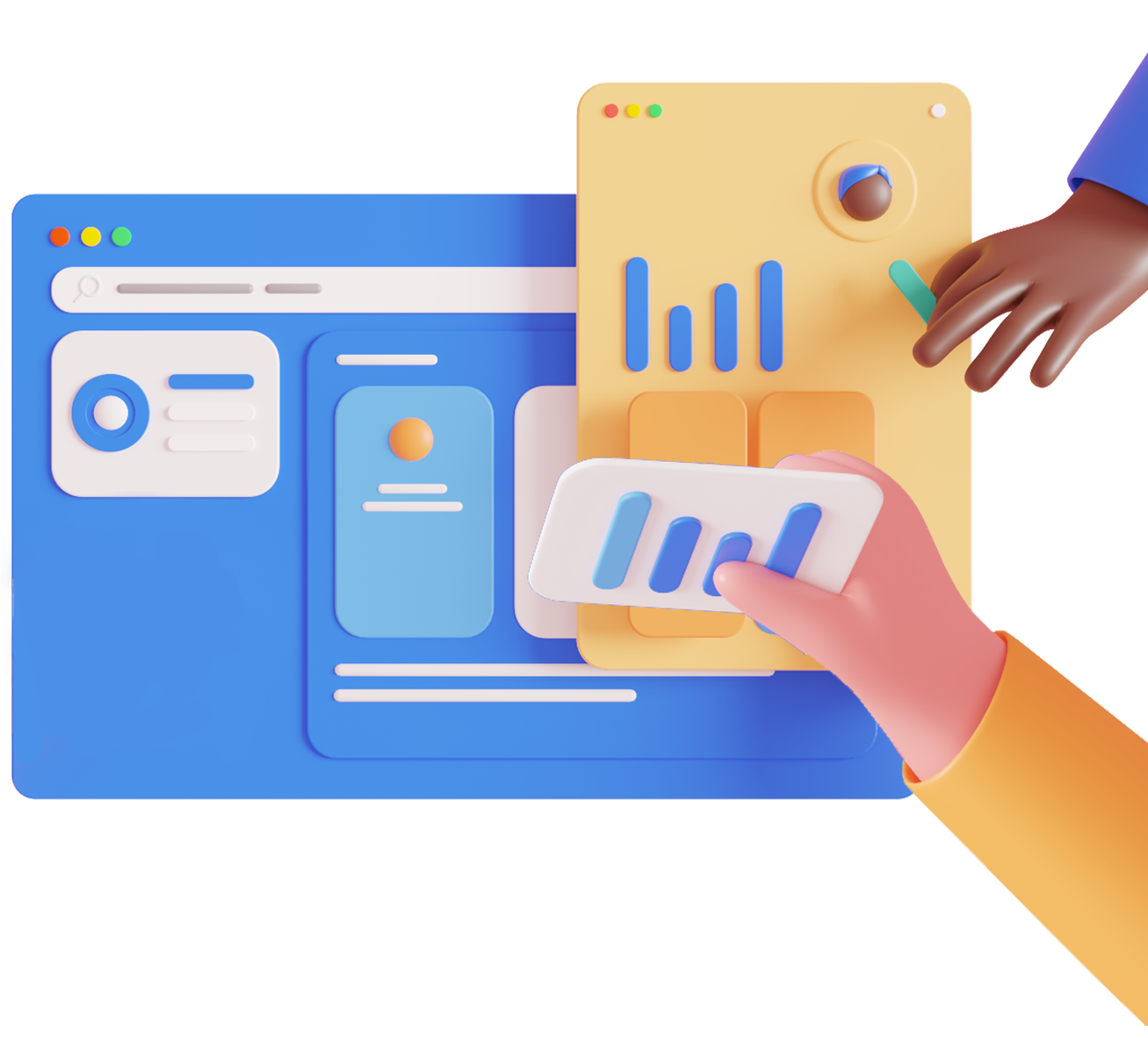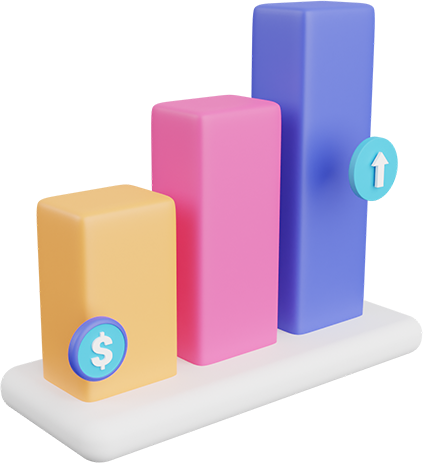 Why Digital Campaigns?
It is a widely used tools to achieve marketing goals in a short time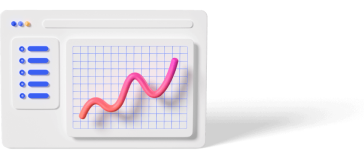 Increase Business Reputation on the internet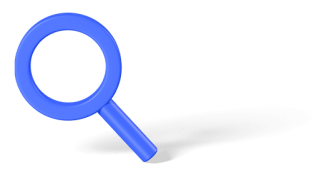 Spread your messages to a wider & targeted audience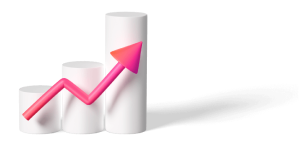 Maximum results in promoting products & services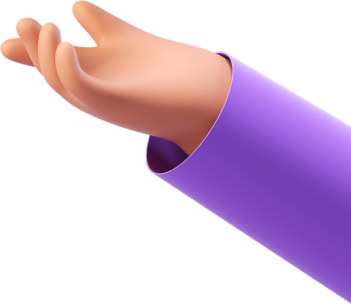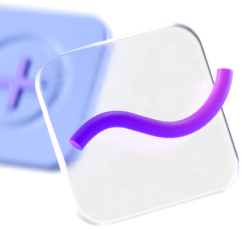 Digital Campaign On All Major Platforms
Google, Facebook, Instagram, Twitter, LinkedIn, and TikTok allow you to build a communication plan that is functional to your business objectives and the characteristics of virtual digital campaign platforms on the internet.
At SDOne, we have strong partnerships with all major networks and platforms, ensuring your campaign has access to the market's most diverse and quality-driven demand.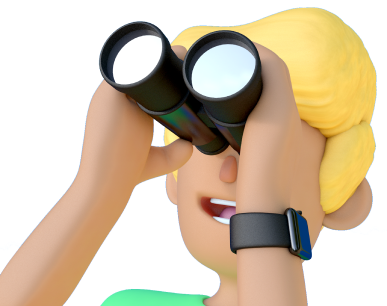 Services we provide
Lead more audiences for your business with our powerful services

See what's trending!
Instagram Ads
Advertise your business and brand, and reach your next customers with precise targeting and actionable insights. Boost any post to turn it into ads. Decide who the target audience is and how much cost to spend.

Grow Your Business
Google Ads
Google is now the biggest search engine in the world. Every people search for everything on google, like what they want to do, where to go, and what to buy. Let's get more customers with Google Ads.
Connect with People
Facebook Ads
More than 2.7 billion people use Facebook monthly to connect with their family and friends and discover things that matter. Let's find new customers and build long-lasting relationships with them.

Tell with unique way
TikTok Ads
Track and optimize your TikTok campaigns with intelligent tools. Reach the right people with a variety of targeting options. Select your objective, and we'll optimize your campaign accordingly.