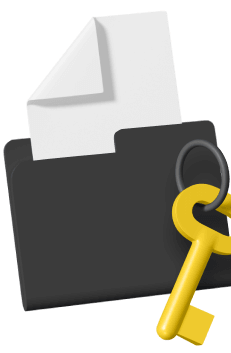 Simple, but powerful solutions
Cover and support all lines of business
Onetegrate cover and support all line of businesses, manufacturing, retail, education, services, trading, non-profits even healthcare services.
With our right approach, your business can use the mix of right solutions and our innovative technologies to create the journey to the future.
We've done help our clients solve business problems, increase efficiency and productivity, also achieved unexpected results with Onetegrate.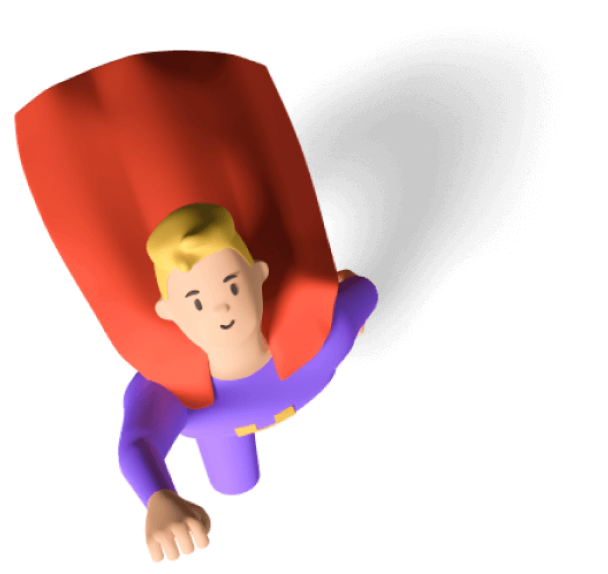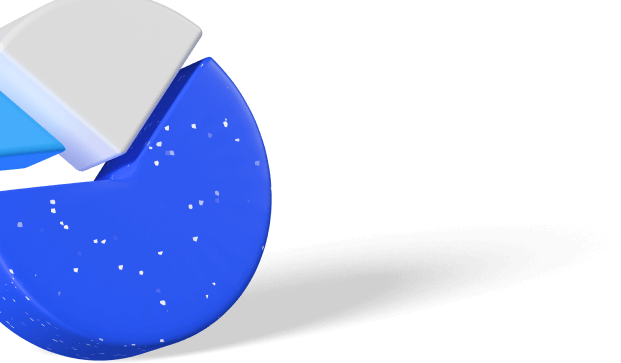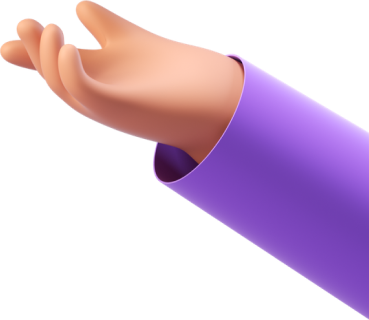 Why

Onetegrate

?
Run your entire business from one single applications

Powerful Dashboard
Created with a powerful dashboard that can analyze data from various sources all-in-one screen. Allow you to track key performance metrics and optimize processes to achieve goals.

User Friendly
Intuitive User Interface, simple and easy to use. Start with Onetegrate and understand how to use it. The apps was made based on mostly clients need and expectations.

Cloud Based
Cloud-based web applications make digital operations more efficient and provide greater flexibility for businesses of all sizes without compromising the security factor itself.

Well Documented
Centralize of information, it's also web-based repository that includes answers related to Frequently Asked Questions, How-to guides and also troubleshooting instructions. Designed to make our users easy to find solutions to their problems.

Smart Notifications
Enable our users to take immediate action with real-time notifications. It's like real-time updates, transactional messages reminders, and many more updates.

Support 24/7
Our users can get help and find answer questions as soon as they come up 24/7 and in real-time. This is what was we decided to meet our users demand and expectations in a digital-transformations challenge.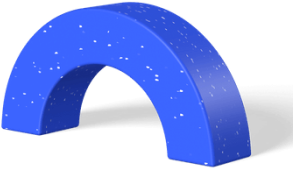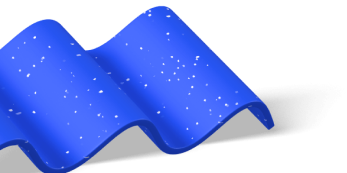 Inventory system to control and manage products in the warehouse in real time and integrated to make it easier to level up your business.
Easily create detail production schedules using real time and integrated data to coordinate all the component materials.
Complete set of Financials tools. Integrated connected with all operations.
Provide full support for your sales team. Track opporunities, generate complex estimates paird with multi-level bom.
Supply chain for small business. Ordering based on predefined set of rules. Minimal quantity, back-ordering, automatic fulfillment combined with multiple suppliers, tiered pricing and multi currency engine.