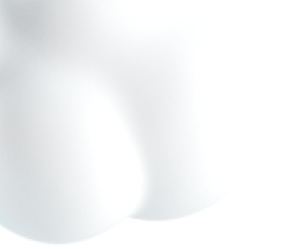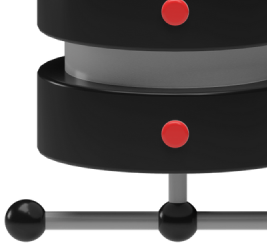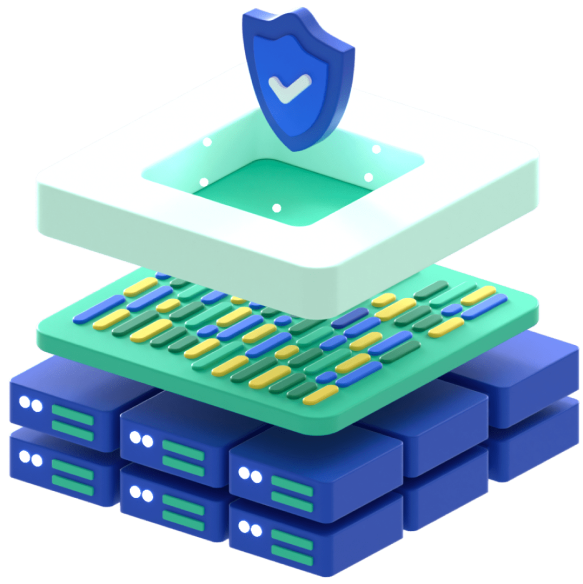 Deploy, manage, and scale your website or applications faster and more efficiently with SDOne Hosting.
We make sure your website is fast, secure and always up. *Guaranteed!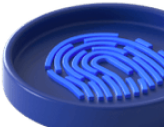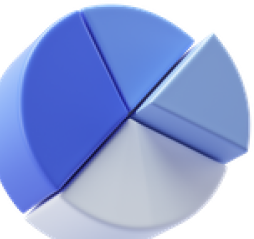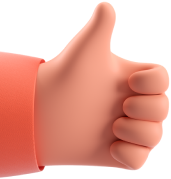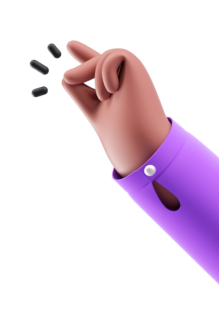 Always provide the best service
We present a variety of conveniences in our service
Every Purchase of a hosting service gets a free SSL Security certificate for the website.
We use server connections with the fastest speed so that they can be accessed easily.
If your experience problems with our service, we are ready to help you in any problem.
We are confident in the quality of our network infrastructure, so we offer a 99.9% network uptime guarantee with all our services.
Your data will be spread across hundreds of processors in multiple places, ensure your websites to handle large traffic.
Our servers are 100% safe and secure, and all your sites are being checked for malicious activity on daily bases.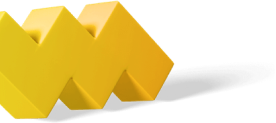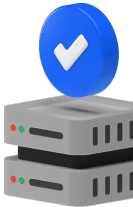 Web Hosting for Every Business
We provide you world best hosting trusted services and packages. From small to enterprise level, we've got you covered.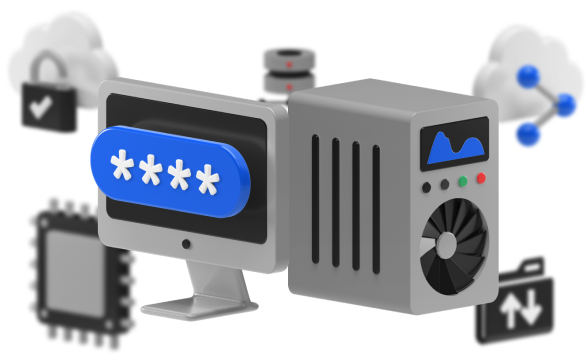 With this plans you will get benefits include a major focus on uptime, isolated resources, easy scaling and a dedicated IP Address. Each websites distributed a cross multiple servers in data center.
Virtualization technology allows each account to be treated as its machine with its dedicated resources and operating system. This plan provides a stable hosting environment.
Our shared hosting service delivers a powerful, proven platform that's perfect for hosting your websites. Shared hosting plans are ideals for small business.
Provide a dedicated server with dedicated resources to a single client. Our dedicated hosting is ideal for websites or apps with many visitors.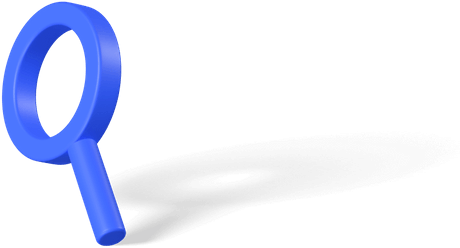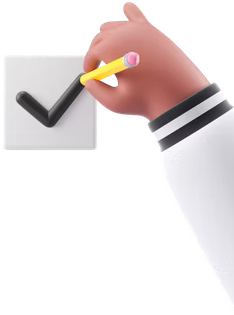 Frequently Asked Questions
Have a question? You can find here a list of Frequently Asked Questions and answers on a particular topic of our hosting solutions.
What is allowed and not allowed?
Any legal activities are allowed as long as it is not harm our network and users. Illegal or criminal activities such as Spamming, Phishing, Scamming, Mining, Attacks, Scanning networks, and Trojans are NOT allowed and will cause an immediate termination without prior notice.
Where are the servers located?
Our servers and network equipment are located in our data centers. This is an extensive network of data centers in different parts of Indonesia, Singapore and the USA. They meet high demands for reliability and security at the Tier-3 level.
What control panel we use?
On our web hosting, we use both of CPanel and Plesk control panel.
Do we include SSL Certificate?
Totally yes. We care about safety. Starting from a Shared Hosting package, you will get an SSL Certificate for free to add to your website.
Can I upgrade my hosting plan?
Yes, of course. This is usually what we recommend. We make the upgrade process as simple as possible so you can start on your budget plans.
How much does web hosting cost?
As we know, the web hosting industry is highly competitive. With almost 25 thousand web hosting providers, they may grab your attention by offering extremely low prices. When comparing hosting providers' web hosting plans, you need to compare each feature and the many features offered. Try to compare plans of equal value to conduct the most accurate and helpful comparison possible.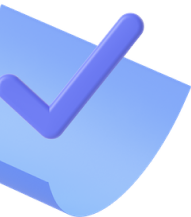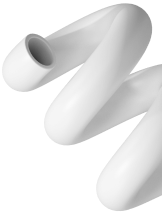 Quit worrying about web hosting!