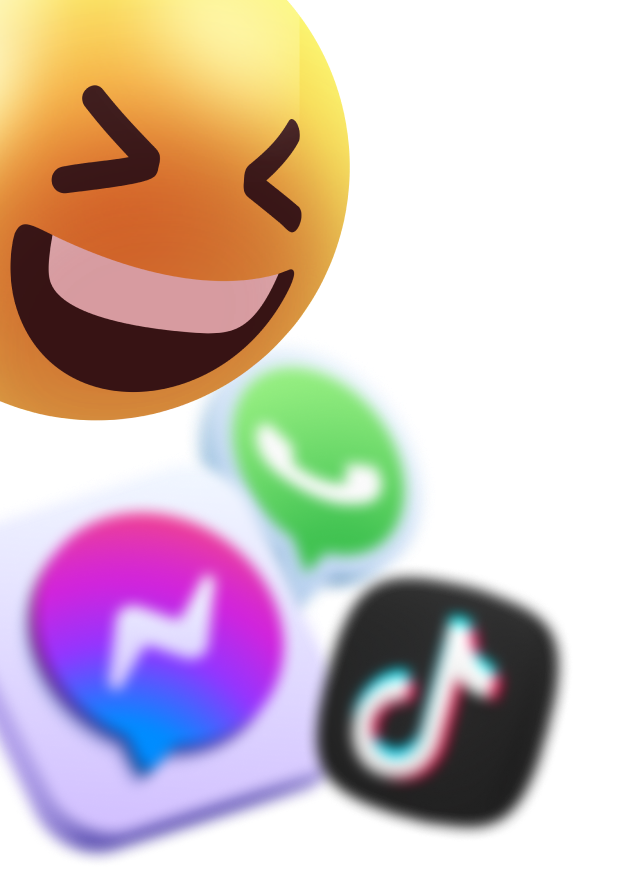 Manage your social media
with our experienced team
Grow up your business by optimizing your social media potential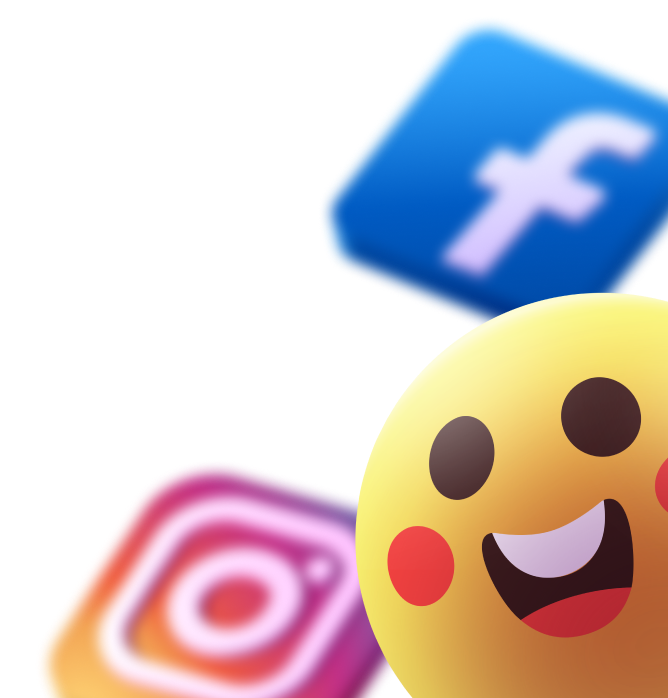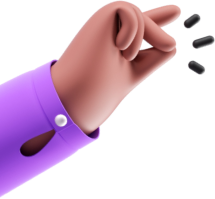 We provide services
Social Media is one of the most effective platforms to reach your target audience.

Traffic Report
We deliver monthly reports giving insights and metrics on every aspect of your social presence. We aim to provide all the transparency you'd expect if you were managing your page.

Good Content
Good content creates value for customers who genuinely want to engage with your brand and your content. Our goal is to create unique, valuable, and shareable content.

Service Monitoring
We monitor and measure the results achieved and work with a view to continuous optimization. Help you sustainably grow on social media and be profitable for your business.

Dedicated Support
You will have a dedicated support manager to oversee and discuss activities and provide you with the support you need.

Free Content Writer
Captivating text, images with a strong emotional impact, and technical tools to reach your target. We create compelling content for your target in line with your business objectives.

All Major Networks
The presence on social networks is undoubtedly essential; we cover all major networks, including Facebook, Twitter, Instagram, Pinterest, Youtube, and TikTok.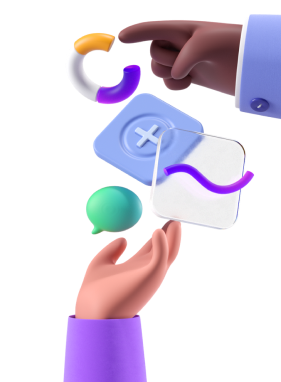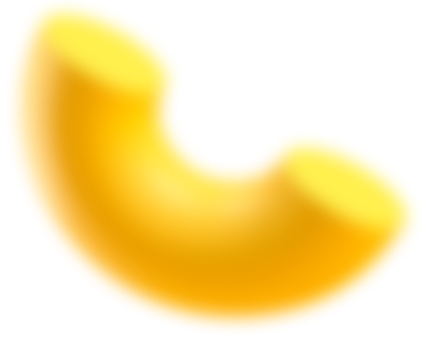 Our approach to Social Media
At SDOne, we don't believe social media should be limited to one or two platforms. All lines of businesses are very different and have a unique audience on social media platforms.
Our distinct approach helps us to utilize undervalued traffic and take on more prominent brands within the space.
That's why we always do our best to embrace new platforms, and those platforms are underlooked by others agencies such as Pinterest and LinkedIn.
We truly believe we have one of the most well-rounded outlooks on social media and what it offers to small businesses and large entities looking to expand beyond traditional marketing.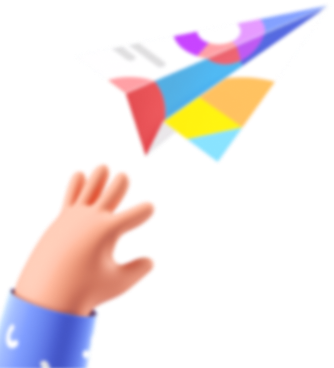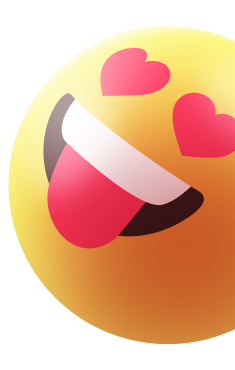 Considered a prime destination for business advertising, Facebook is still a growing platform that keeps adding to its content capabilities. We believe it has robust business tools that help create campaigns with generally reliable attribution and effective reach.
Short and snappy content is the jam that makes Twitter successful for many brands, but there is a lot more to it. With years of experience growing brands on the platform, we have many methods that utilize annual events, customer services, and the Twitter tools installed to grow any business within the forum.
While many companies see YouTube as a platform for funny videos and vlogging, the platform can be a monster for companies to grow their product ranges and services. We develop magnificent campaigns that help you reach existing and potential customers within your industry with quality content that we can create if needed.
Short, catchy, and addicting are a few ways of describing content on TikTok. The platform has gained massive success with its content presentation and has become a leader for many companies looking to utilize the undervalued influencer market within the forum.
Pinterest doesn't come as the first option for many brands, but if you're looking to grow your presence as a fashion, housing, or DIY-related brand, this platform can be a massive portal for customers. Its powerful search and tag system has made it a superb tool for visual brands.
Instagram is utilized by various industries, from fashionistas to construction companies, due to its visual and easy-to-use nature. We are firm believers in Instagram due to its organic reach that can be utilized to connect with B2B companies and potential customers looking to buy your product.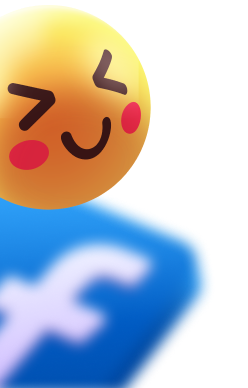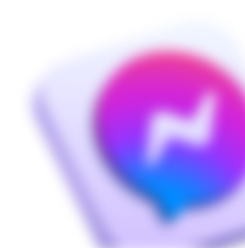 Let's get more conversion!