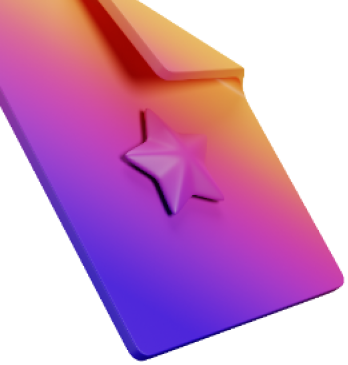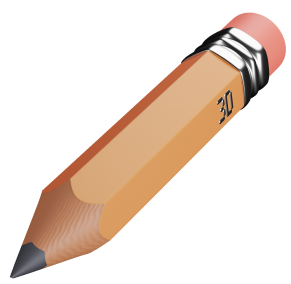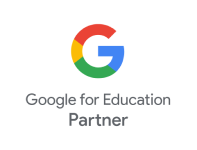 Helping School Communities Transform Teaching and Learning Experiences
Google is dedicated to driving learning forward and powering school communities across the globe.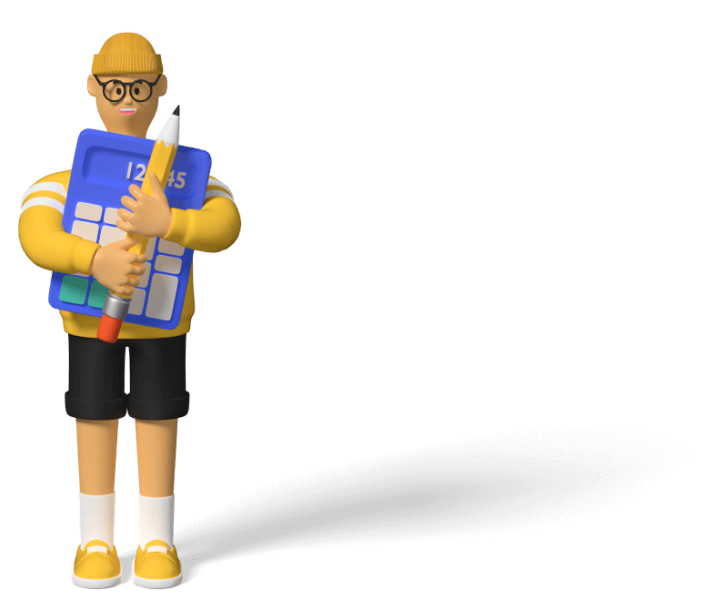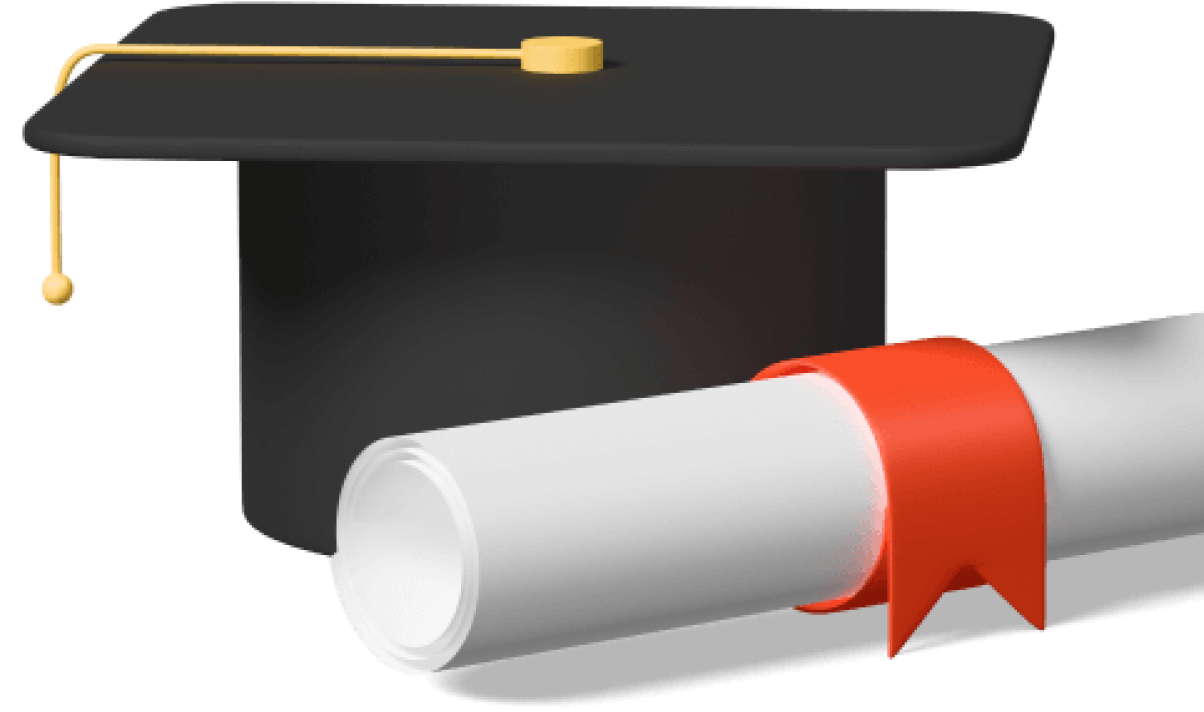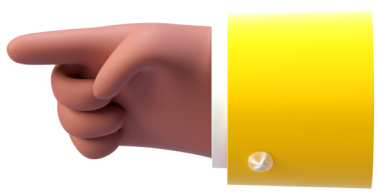 Why Google Workspace for Education?
Google believes that everyone across the globe deserves access to great learning experiences
Dedicated to driving learning forward and powering school communities
170+ million Google Workspace for Education users around the world. 150+ million Google Classroom users and Chromebooks were the top devices in K-12 education in 2021, with 50+ million students and educators using Chromebooks worldwide.
Evolving products and programs to meet the changing needs
Advancing Google Meet features, consolidating tools to facilitate remote classes better, integrating Google Meet and Google Classroom, and improving meeting control features. Making it all in one place and easier to have remote classes.
Supporting everyone involved in education
By providing every school leader innovation at scale, empowering every educator with simple tools that reduce task management, and equipping every student with tools and honing skills needed to succeed.
Developing leaders and educators with professional training programs
New distance learning training and resources in Google Teacher Center. Webinar program to enable educators and education leaders. Teach from Anywhere program that helps teachers get started with Google for Education.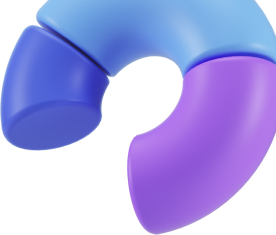 Google Workspace for Education core values
Our mission is to provide your school community with tools that elevate teaching, learning, collaboration, and productivity – all on one secure platform.
Engage your school community with easy-to-use tools that let individuals confidently communicate, collaborate, teach, and learn.
Real-time collaboration, instant connection, and efficient productivity help everyone stay focused on teaching and learning.
Leverage tools that evolve with the unique needs of your institution.
Trust in multi-layer, built-in security that meets rigorous privacy and compliance education standards.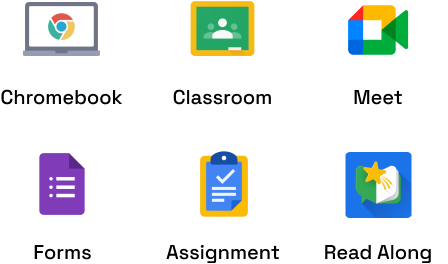 Discover the leading products that make up Google for Education, and explore how they can help your school thrive.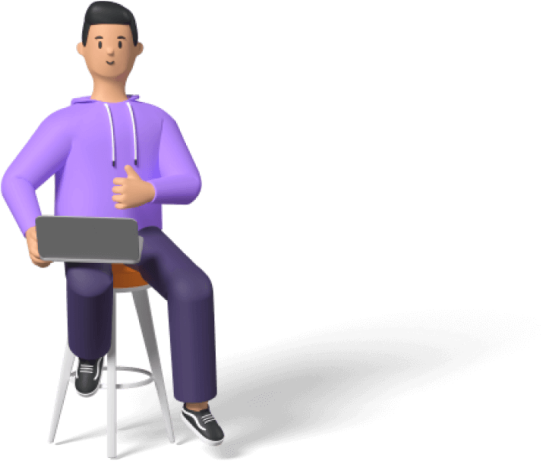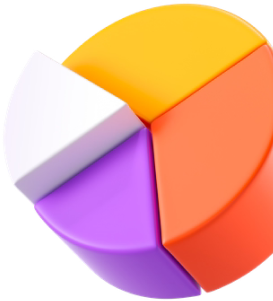 Google Classroom
Go to one central place for teaching and learning. Google Classroom is an easy-to-use and secure tool that helps educators manage, measure, and enrich learning experiences.

Google Meet
Connect your school community with easy-to-use, reliable, high-quality, and secure video conferencing. Conduct online classes, parent-teacher conferences, professional development sessions, and more.

Google Forms
Make grading faster, easier, and automated. Create forms, surveys, and quizzes to collect insights on responses that help save teachers time.

Read Along
Provide personalized assistance to help students along their reading journey with a speech-based reading tutor.

Assignments
Enable educators to quickly and securely create, analyze, and grade coursework within your Learning Management System (LMS) while helping students learn more effectively.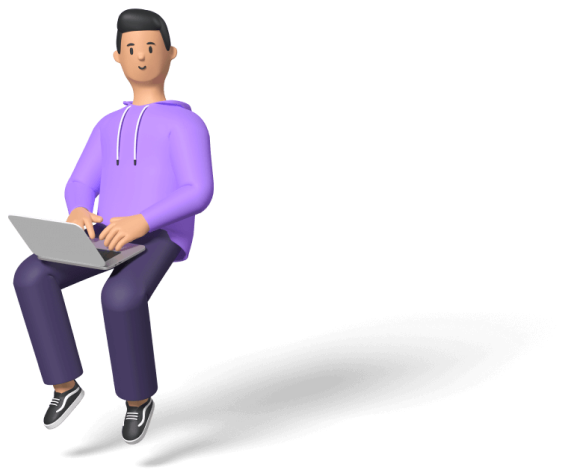 Chromebook for Education
Powering the next generation of teaching and learning.
Chromebooks are powered by Chrome OS, a cloud-first operating system that defends against ransomware by default. There have been no reported ransomware attacks on any business, education, or consumer Chrome OS device.
All-in-one devices for your whole school
Give each person in your school community the power to grow from where they are and prepare for where they'll go next.
Do it all with one versatile device
Support your school community with tools, apps, and features that meet their needs.
A fleet that's simple to manage and scale​
Be in control of all of your school's devices and empower your IT Team with a Chrome Education upgrade.
Empower and ehnace education
Designed to be fast, easy to use, reliable, and ready for learning, Chromebooks boost productivity both in and out of the classroom.
Built-in security and control
Reduce risks with multilayered security and integrated safeguards in Chromebooks.