Our Vision
our vision is to provide the best service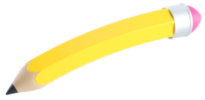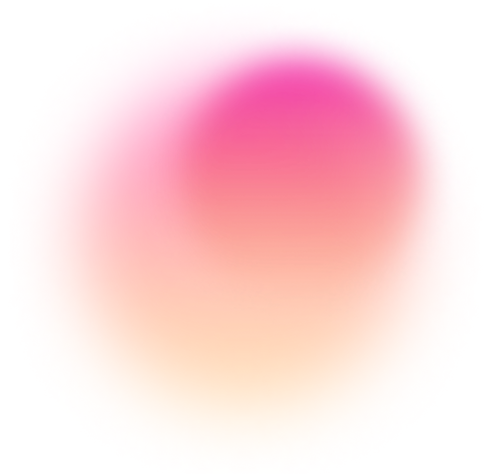 Providing digital transformation with excellent quality to fulfil customer demand by making them satisfied with growing their business.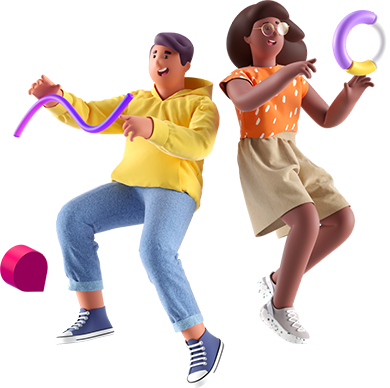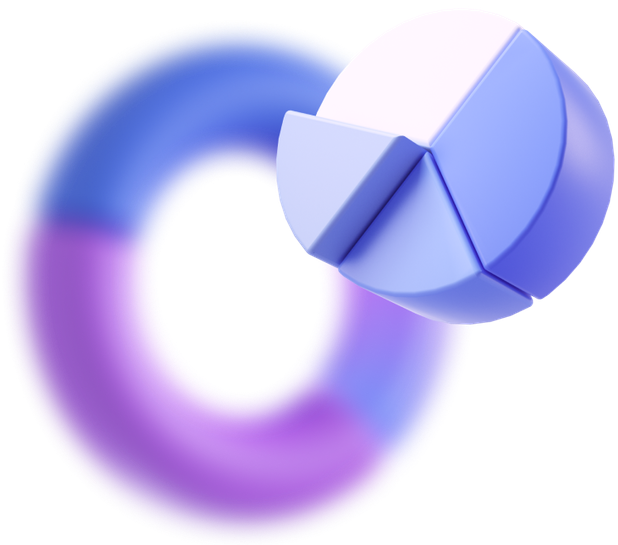 Our Mission
in create meaningful digital experiences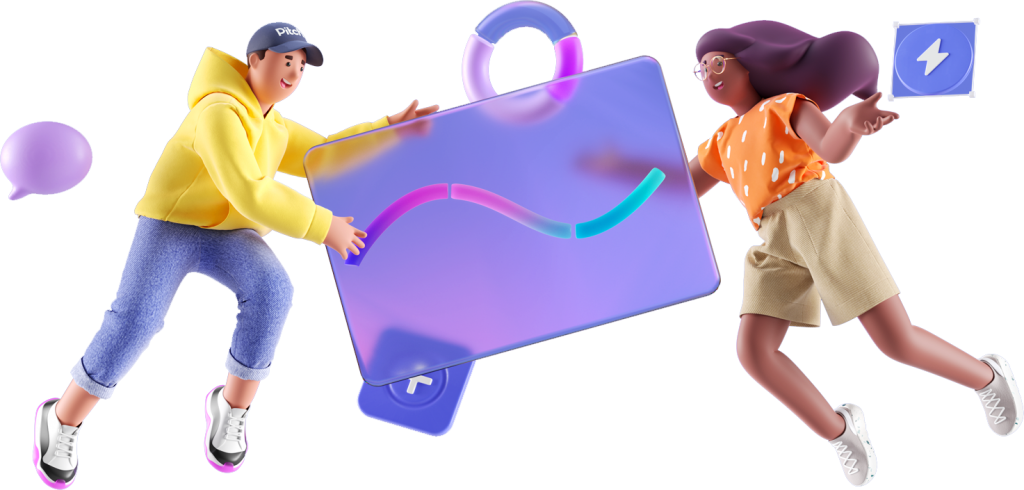 Help our clients to achieve maximum possibilities, both in results with very short deadlines and at affordable costs.
We are dedicated to every project by providing high-quality digital solutions, experiences, and strategies.

Defines our business values with solid knowledge of the latest technologies, assimilating the projects with a futuristic approach and market trends.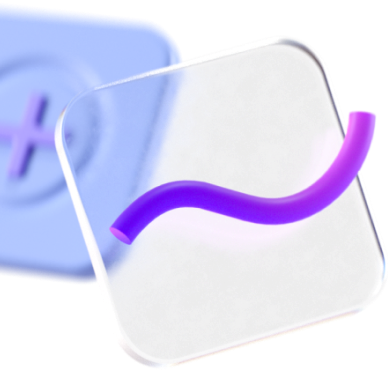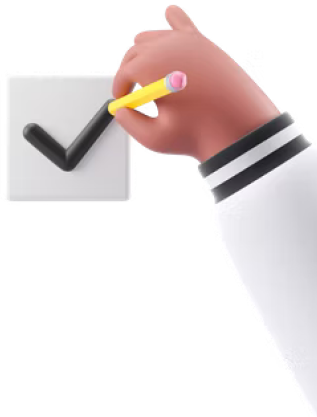 Our Values
What we stand for and how we work towards our team and clients.
The way we work
Be Creative
We believe creativity is at the centre of our work. Without it, we are nothing.
Innovation is important
Strive to Innovate
We believe innovation is vital when embarking on any new project. Pushing our field forward not only benefits us but the clients too.
The way we find ideas
Be Collaborative
We strongly believe that collaboration makes a project tick. Teamwork brings out the best ideas forward, making our workflow better.
The way we think
Think Big
We love ambitious goals at SDOne. We believe that thinking big will bring the best out of each idea and project.
Future-proof
Long Term Vision
While short-term goals are great, long-term success defines us as a sustainable business.
Think forward
Embrace Change
We seek out and embrace change. We are comfortable understanding that we will fall behind if we're not continuously evolving.