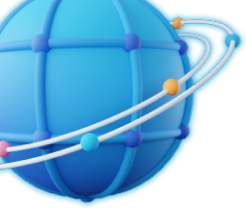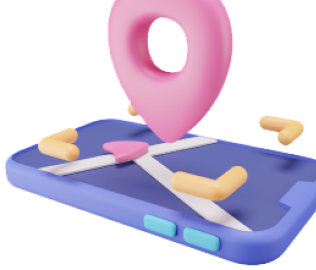 Create stunning virtual tours easily. Let visitors take a realistic remote tour and create deep interest.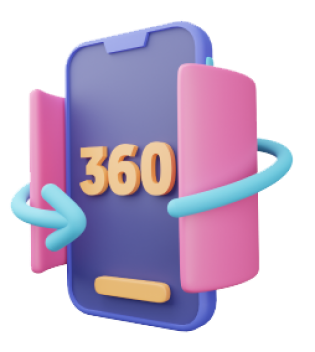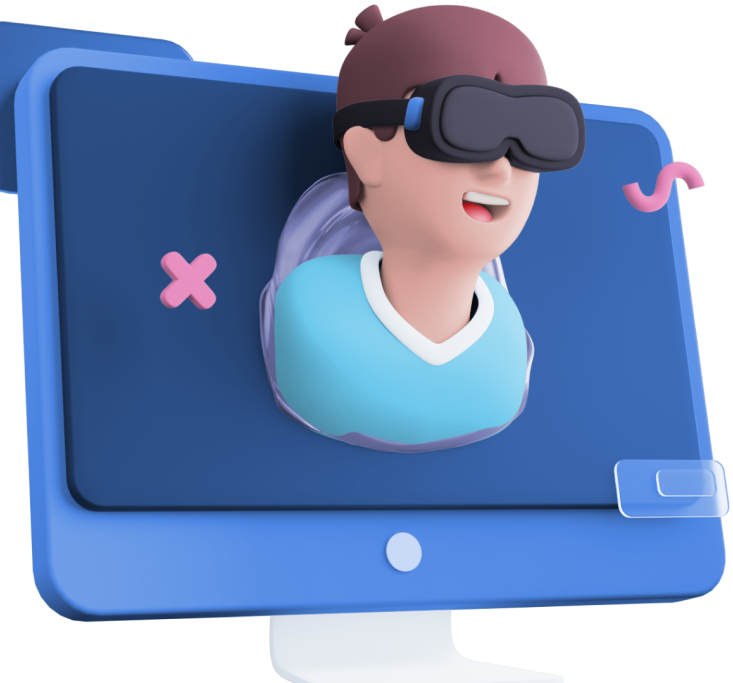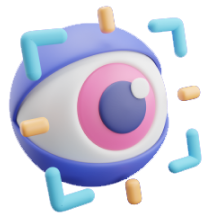 Immersive and interactive Virtual Tours solutions for your business and for clients

Education
Experience the vibrant and engaging environment of Your School. Visit virtually the place where students grow, learn and thrive. Select a room to begin exploring and select colored button to see provided information.

E-commerce Store
Creating a virtual tour is the best way for retailers worldwide to show their products in new immersive ways to global customers. Give a short preview to your customers of what to expect before traveling to your store.

Automotive Showroom
Promote your automotive brand with 360 virtual tours. Change the way that people view and buy cars or motorcycles. Create an immersive experience and allow prospective buyers to explore the vehicles virtually.

Real Estate
Give your potential home buyers an accurate insight. Our virtual tours can give an interactive preview for your buyers to explore each property from their comfort zone, anytime, anywhere. Elevate your strategy on marketing with virtual tours.

Hotels & Cottages
Invite your potential guest into your cottages with virtual tours. Create a quick and engaging tour of your hotels and cottages. In just a few minutes, your guest will have a great understanding of the place that they are going to stay.

Others
Virtual tours are a story that should be told in a creative and immersive way. Let's create interactive virtual tours to engage and convert more prospects and potential customers.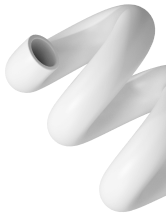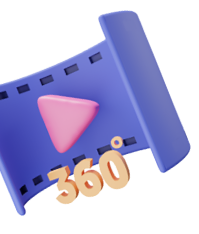 We make it easy to create a 360° virtual tour for your marketing purpose
We create a simple 3D Virtual Tour creation. You can easily share your virtual tour in full 360° and VR mode. Easily customize virtual tour with your branding and white-labeling on your domain.
Simple 360° tour creation
Create your virtual tour
Create a Virtual Tour, and you can customize it according to your business needs. Do branding and display your business information through Virtual Tour.

Share in full 360° and VR
Display on any device
Give meaningful experiences to your viewers. Built-in motion sensing capabilities and VR-google modes work right in the mobile browser. Reach your customer on any platform.

Customize your branding
Add logos & navigation
Use linked hotspots to teleport between scenes or locations. Add your logo and establish your brand. Add a custom color theme and adjust your brand color.

White-label your virtual tour
Use your own domain
Use your logo and keep your website domain. Easily use your URL. Add 360 virtual tours to your business and keep your name hidden.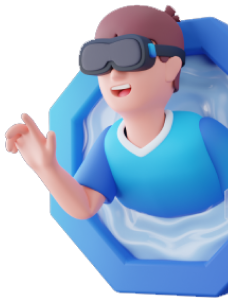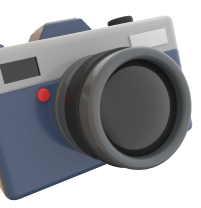 Just take a photograph of a virtual tour object with a 360o camera.
Upload photos that we are taken and create an interactive and immersive virtual tour.
Publish an interactive virtual tour 360° on your website domain, share it in your social media.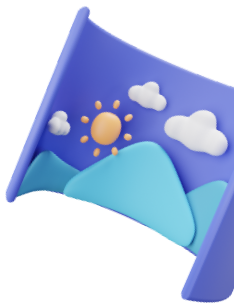 Got a project? Let's talk.